Eenie Meenie Miney LoMo.
Every juice has been designed to taste incredible while maximizing the amount of vitamins and minerals being absorbed into your bloodstream. 
Best Friends (For)ever, Best Juice (For)everyone
Meet Lo & Mo
We are Lo and Mo, two best friends who couldn't find healthy, nutritious juices we wanted to drink, so decided to make them instead.
Starting our business came to life organically while coming up with recipes to fuel our bodies. What began as a hobby became a {healthy} obsession. And here we are: Kale Mary Poppins.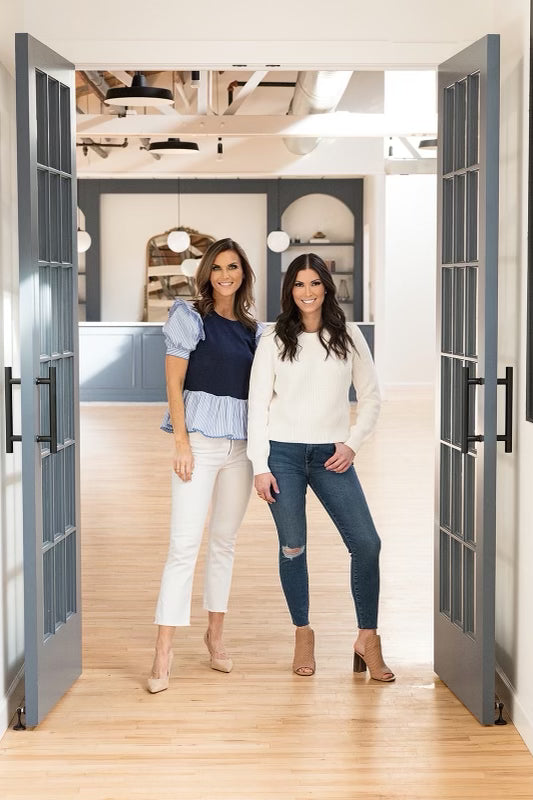 "LoMo is my favorite not so guilty pleasure! All of their juices give me more energy than even the strongest cup of coffee!"
"All of the juices taste delish, even the green ones which I was sort of dreading. Kale Mary is actually the bomb"
"It's always a good day when I wake up and have LoMo freshly pressed juices in my fridge."
"One bottle of any of their juices and I have more energy than when I have a few cups of coffee."