Meet LoMO
Thirty years of friendship
and five kids later, we moved back to our hometown to raise our families and make our high school dream of owning a business together a reality.
We are passionate about our health. We believe fueling our bodies is one of the most important investments you can make for yourself.
Juicing has been transformative for both our physical and mental health. In the wild world of motherhood, it has been a consistent go-to for our self care.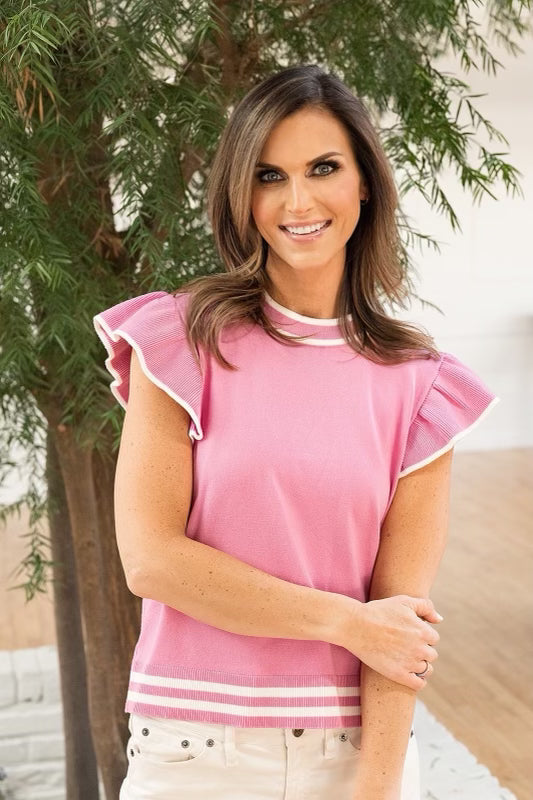 Meet Lo
Meet Lauren, (Lo). For the last 14 years, Lauren has successfully owned and operated LK Events, a wedding and event planning firm. She has always had a passion for health and wellness and dreamed of combining her love of hospitality with healthy living. She resides in Hinsdale with her husband, Bryan and three kids, son, Jack (9) and twin girls, Ellie and Lucy (7). She enjoys Orange Theory and yoga, entertaining friends and family and is never in bed before 9 PM.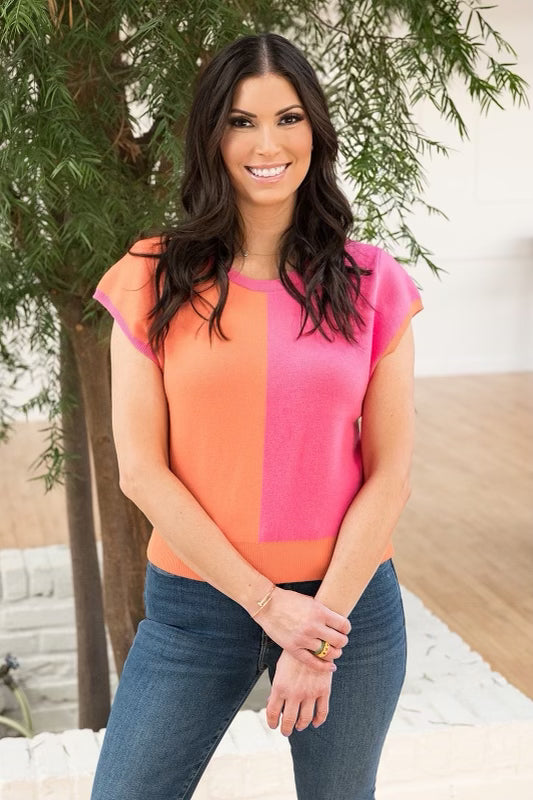 Meet Mo
Meet Missy, (Mo). She lives in Hinsdale with her two daughters, Sofia (8) and Sienna (6). Prior to starting LoMo, Missy was a second grade teacher at a private school in Chicago. After becoming a mom and deprioritizing herself in favor of her kids, Mo began to realize the importance of prioritizing self-care. "You can't pour from an empty cup," is her favorite mom mantra. She enjoys laughing at Tik Toks, organizing her house, wearing graphic tees and being in bed before 9 PM. And in case they're reading this, she likes spending time with friends and family too.