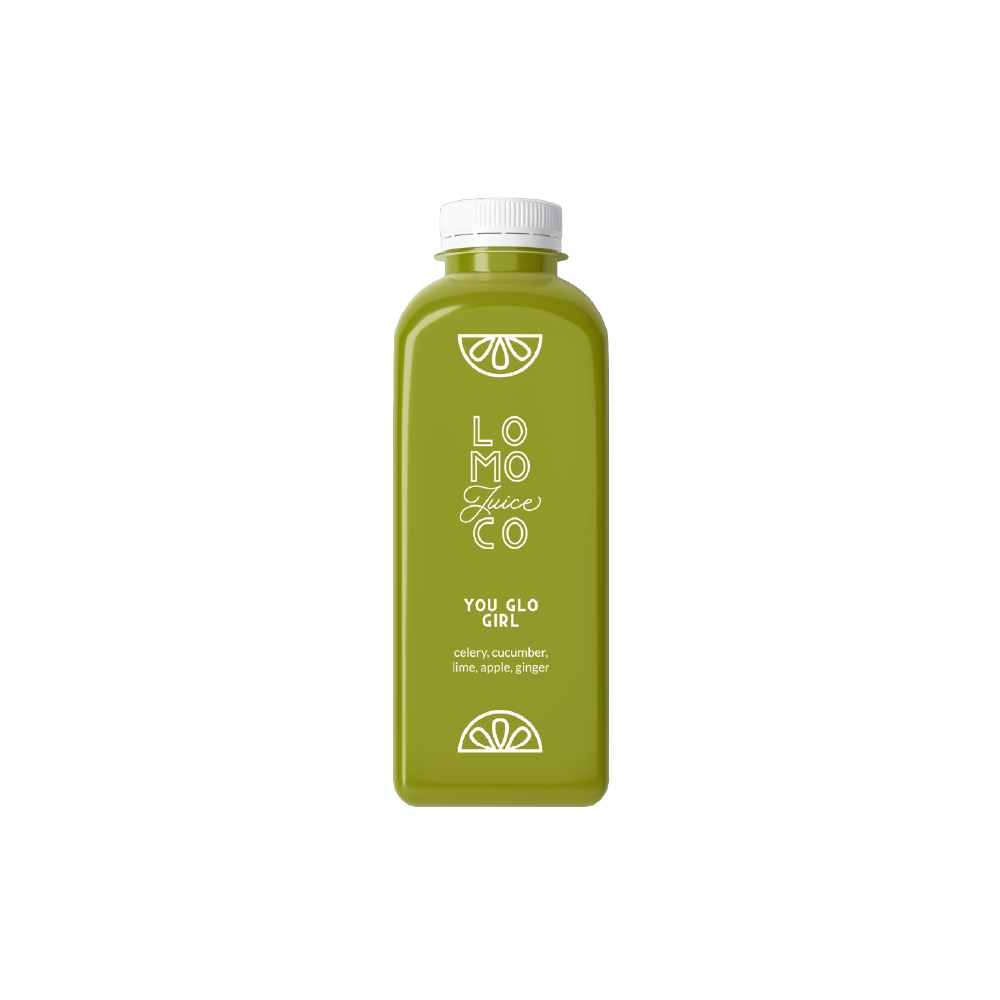 You Glo Girl
celery + apple + cucumber + ginger + lime
Function: Increases hydration, reduces bloating, eliminates water retention, boosts digestion.
Flavor profile: fresh and citrusy
Kale Mary
kale + spinach + apple + celery + cucumber + ginger + lemon
Function: Powerhouse immune boosting, energizing, rich with detoxifying antioxidants.
Flavor profile: earthy greens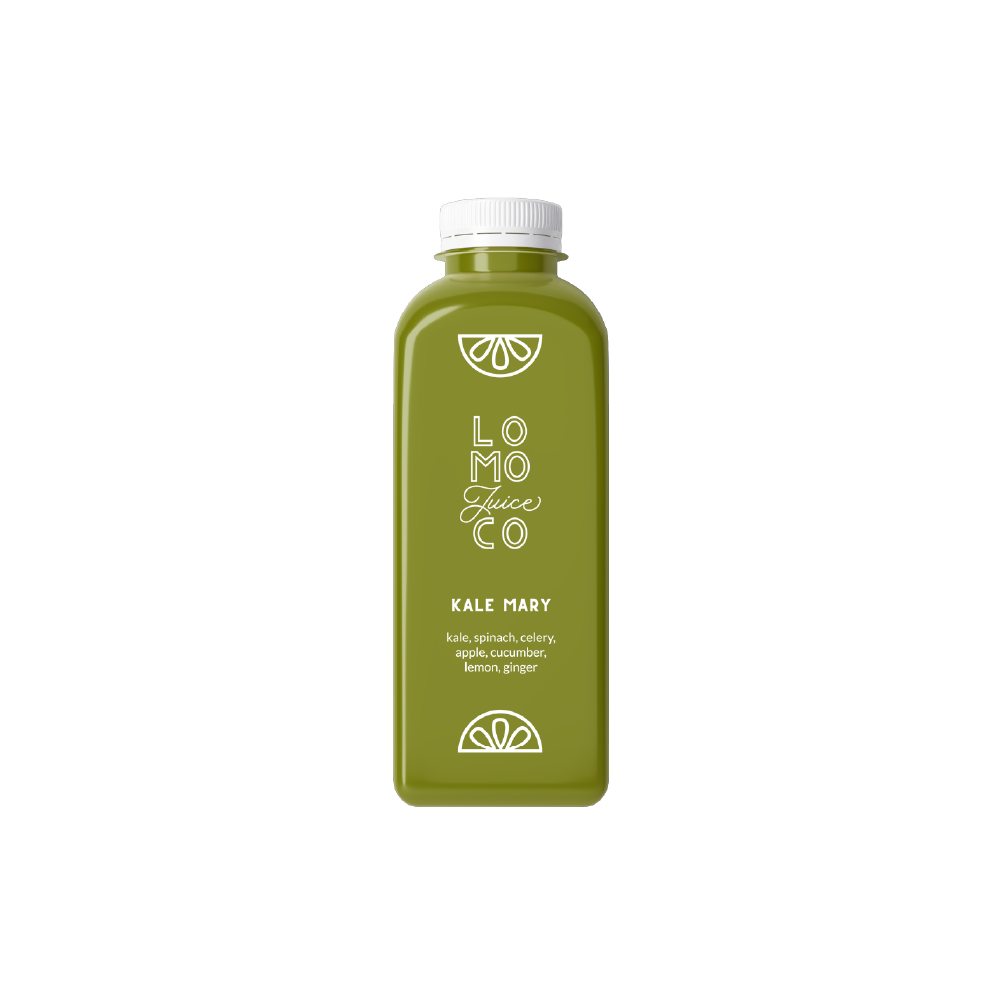 Skinny Jeans
carrot + ginger + apple + pear + lemon + turmeric
Function: immune boosting, inflammation reducing, detoxifying, improves digestion, promotes healthy eyes, skin + hair
Flavor profile: sweet and smooth
Moving Right Along
beet + pineapple + pear + apple + ginger
Function: supports digestion, increased blood flow, immune boosting, anti inflammatory, stamina enhancing, reduced blood pressure, vision health.
Flavor profile: "Tastes just like candy," said one customer. Say no more.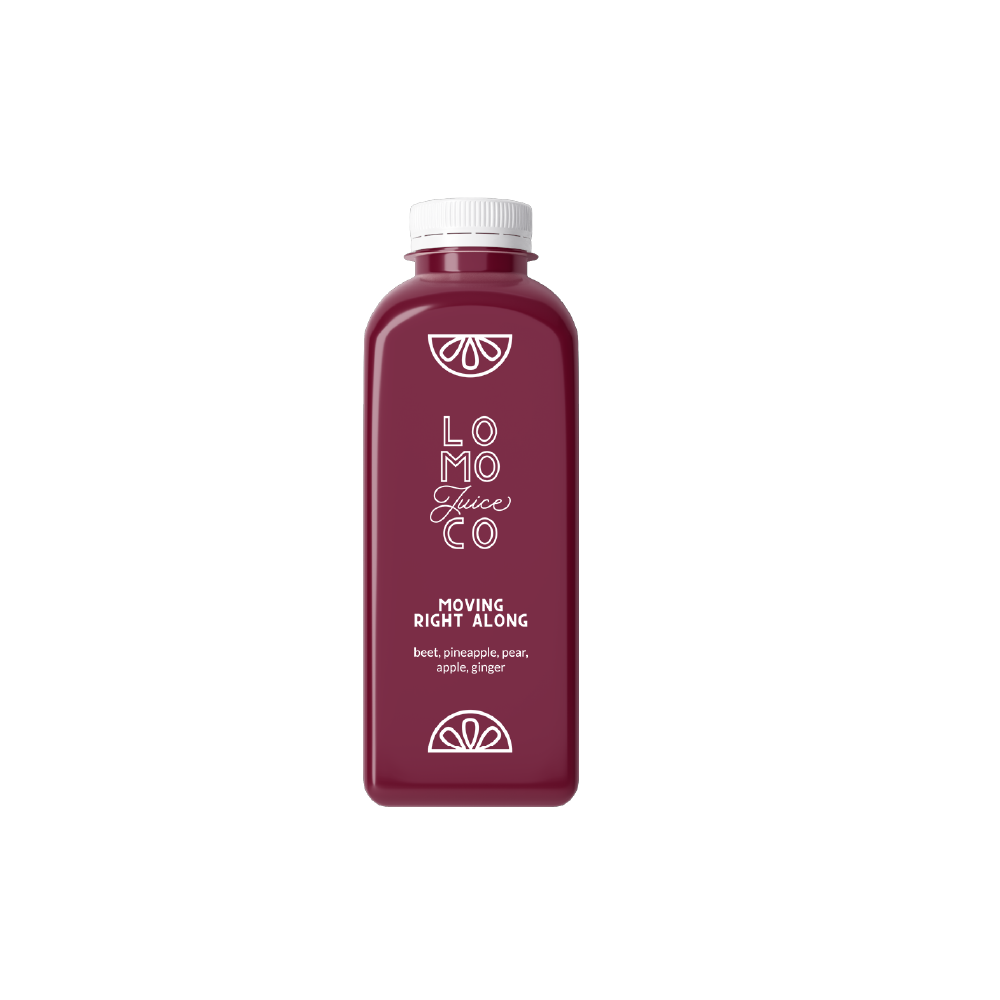 Bee Cause I said So
strawberry + pineapple + apple + lemon + touch of raw honey
Function: vitamin C supports immune health, antioxidants, anti inflammatory, aids digestion.
Flavor profile: sweet and fruity: kid friendly (and mixes well with tequila for the adults!)
Just Celery
celery + celery + more celery.
Function: clears skin, packed with antioxidants, reduces inflammation, supports digestion, stabilizes mood, supports bone health.
Flavor Profile: well, tastes like celery!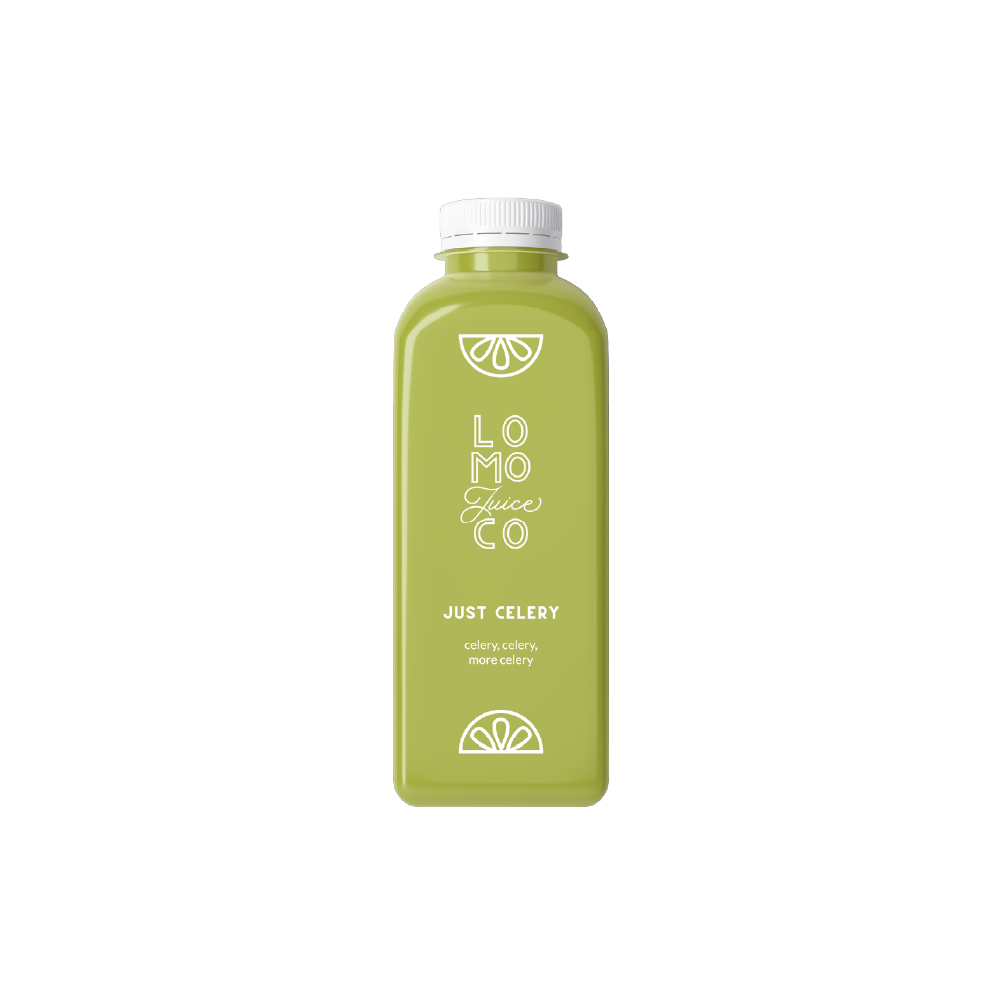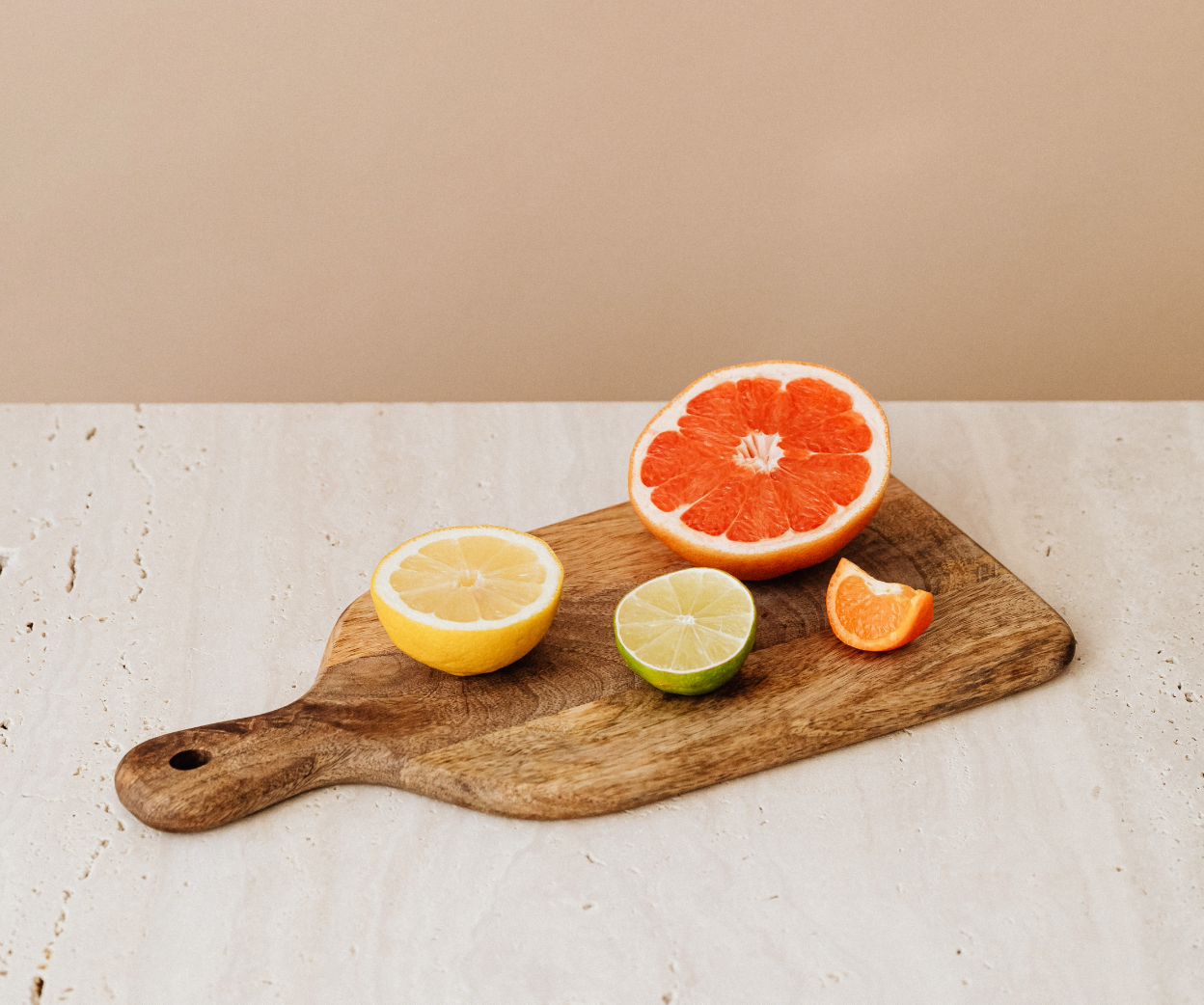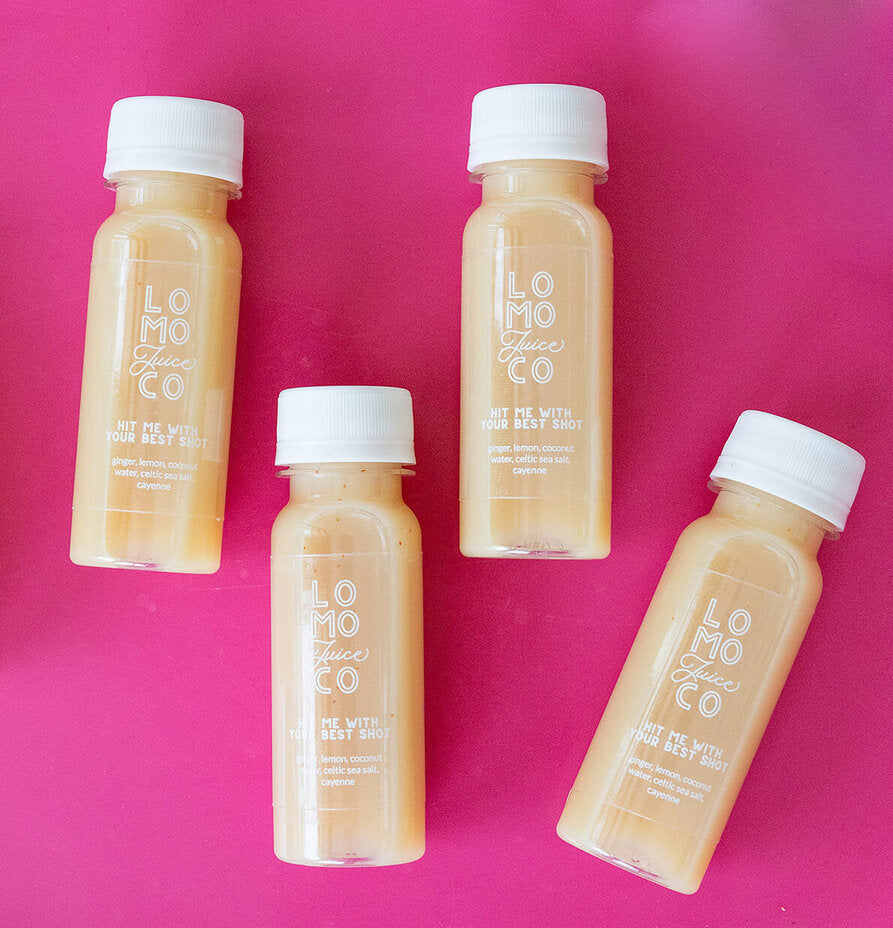 Hit Me With Your Best Shot
ginger + coconut water + lemon + cayenne
(2 oz immune boosting shot)
Function: powerful punch of immune boosting magic
Flavor profile: tangy and zesty
Shot Caller
turmeric + coconut water + lemon + black pepper
(2 oz energizing shot)
Function: anti inflammatory, antioxidant, energy enhancing shot of gold 
Tasting notes: spicy and earthy