Got NoMo energy? Get LoMo energy.
Since you can't hook yourself up to an IV of kale, the next best thing is drinking our Kale Mary. Not only can you SEE the results, you can FEEL them.
Pressed and Impressed
We are committed to creating the tastiest juices with the highest concentration of vitamins and nutrients in every bottle.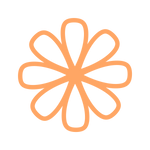 What goes in (and what stays out):
We are all about going au naturel and our juices are all wearing their birthday suits. Aside from a drop of pure honey in our wildly popular, Bee-cause I Said So juice, we are completely raw.
What goes in matters just as much as what doesn't. Keeping things like preservatives and processed sugar out maximizes nutritional content.
It's Hot to be Cold (pressed):
Cold-pressed juice is super(califragalisticexpialadocious) . Our juicer, lovingly named "Big Jo" uses a hydraulic press combined with a slow pulverizer to juice the fruits and veggies that have been thoroughly cleaned and prepped by our chef team. Cold-pressed juice retains 100% of the vitamins, minerals, enzymes, and nutrients. Since the cold press juicer presses the produce to extract the juice, no heat is involved, which means our juice has maximum health benefits and nutrients haven't been compromised by heat.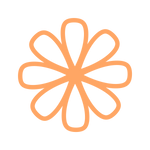 We care about using the highest quality in our juices:
LoMo uses the highest quality local produce so we can get it in your refrigerator as soon as possible. We never sacrifice quality. That's that. Incredible flavor and nutrient-dense juices boost health and immunity from the inside out. Did you know that every bottle contains about TWO pounds of fruits + veggies?!